Christmas is coming! We're so busy preparing for a perfect christmas, sometimes we forgot the small things like greeting cards or invitation for christmas party. So, we created Christmas Illustration to spice up our and your christmas.
Christmas Illustration is available for sale in our Graphic River store. It featured every christmas characters: Santa Claus, Rudolph, Angels and Elfs. Christmas wreath and christmas gift boxes are there too. All assets are separated in each own layer for easy access and for maximum customization.
Christmas Illustration are available in JPG, Adobe Illustrator CS3 and EPS file format.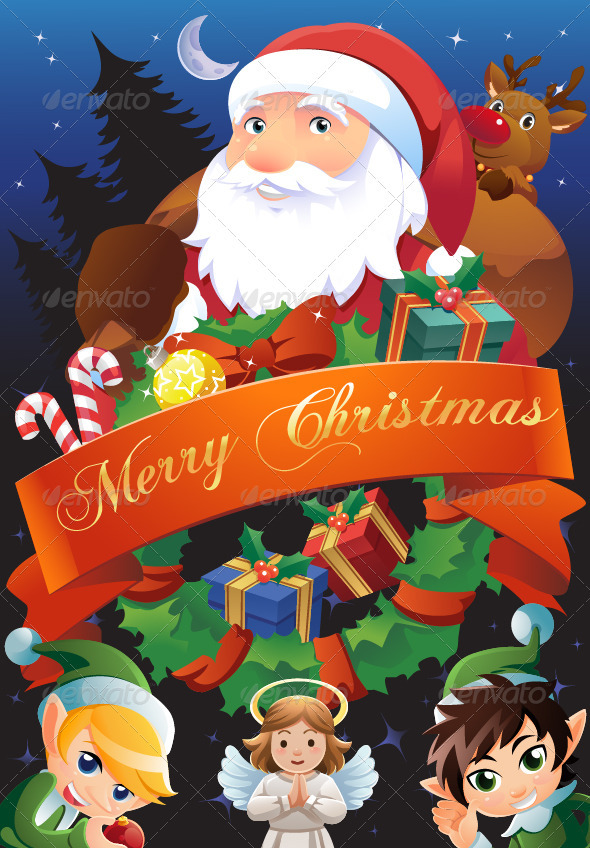 We wish you a merry christmas!