Almost all our project use Adobe Illustration. Every year Adobe added new features, some are very useful but old features remains a mistery land need to be discovered by novice or expert users.
Previously we wrote Adobe Illustrator tips round-up. This is the second edition of 10 tips we used it a lot on daily basis.
Previously we shared some productivity tips for Adobe Illustrator. Adobe Illustrator is still our primary application for almost every project we have worked on.
Here are new Adobe Illustrator tips that you might not know yet.
Math Operation on Option Bar or Transform window
Want to make the object 50% smaller? Just enter mathematical operator on option bar or in Transform window. In the image below I want to reduce the width 50% less by deviding it by 2.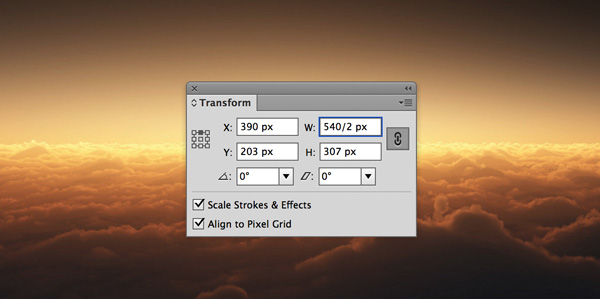 This feature really helpful for changing size without firing Calculator.
Keep Your Project Clean from Unwanted Brushes, Swatches or Symbol
Illustrator will keep unused brushes, swatches or symbol on the its palletes. Befor sending the final design to client, it's best practice to clean those up, and also it will make your file size smaller.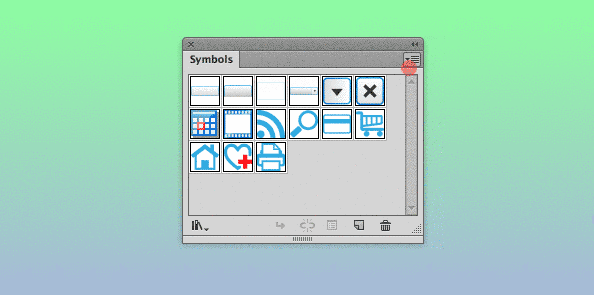 To clean up, on brushes, swatches or symbol click the option icon on its paletter. Pick "Select All Unused", then hit teh Trash icon.
Move Backward or Upward an Object Quickly
Do you use Layer window to move objects to Back or Front? If you have only a few layers it's not that challenging, but if you have hundreds of layers browsing through layers won't be easy.
To move object on top or behind another object quickly. Just use Paste in Front or Back. First Cut the object you want to move, then select another object, then Paste in Front if you want the object on your clipboard located in front of the selected object, or Paste in Back if you want to place it at the back of the selected object.
This little Adobe Illustrator tips will drasticaly change how you move objects, and save you big time.
Turn Any Object To Guides
Want to have a rectangular, curve or any shape as guide? This feature somehow is overlooked by Adobe Illustrator user. If you haven't noticed it, the option is only one click away.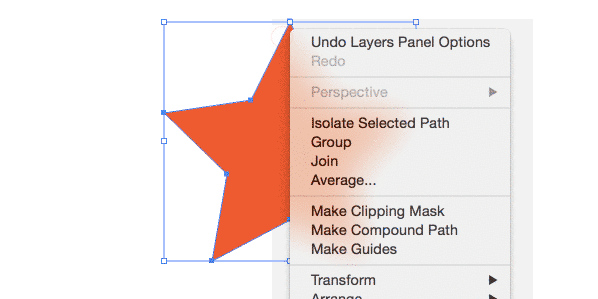 While selecting any vector object, right click then choose Turn to Guide. Easy right?
Turn On/Off Scale Stroke or Effect Quickly
In older version of Adobe Illustrator this option located in Preferences. In latest version, this option now available in Transform window for you to turn it On or Off.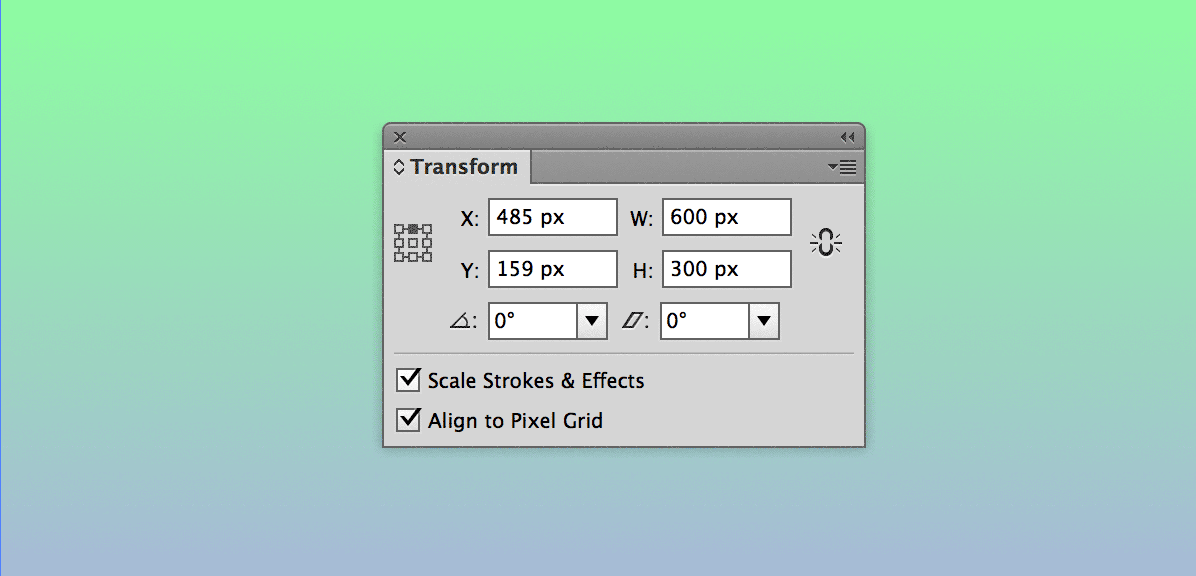 On means any effect and stroke will be scaled. Very useful if you work mainly illustrations. I recomend to turn the Scale Off if you use Drop Shadow effect, the shadow will looks horible.
Changing Colors Quickly
By using Recolor Artwork window, you can quickly a lot of colors in one go. Perfect tool to make color variation. This feature has save us a lot of times. Here's a Vine video on how to use it.
Naming Slice
Illustrator has a stupid way renaming slice. Naming slice in Adobe Illustrator is only available in Save as for Web window. Double click the slice in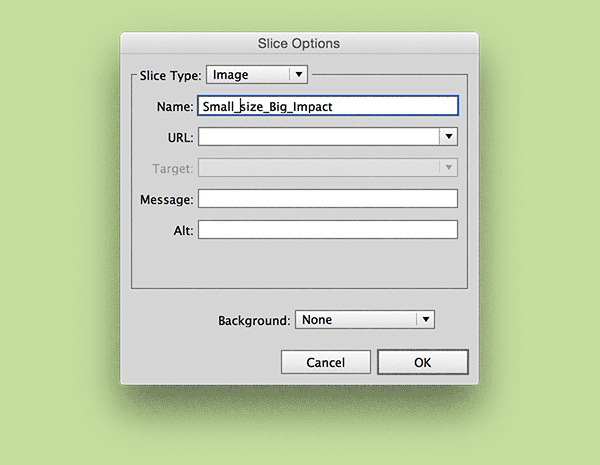 Activate Generate CSS Object for Unnamed Object
Adobe Illustrator has an option to copy CSS properties from an object. But, by default the feature wont alow generate CSS properties from unnamed objects. Naming an object quite a cumbersome in Adobe Illustator.
To enable CSS properties generator for unknown object. Open CSS Properties window, click option icon and choose CSS Export Option. In CSS Export Option window activate Generate CSS for Unnamed Objects.
Change Stroke Unit to Pixels
If you do a lot of working on screen design, using points can prevent for achieving pixel perfect lines. Because points is different than pixels.
Open Adobe Illustrator preference, open Units tab, then change Stroke unit to Pixels instead Points.
Put Stroke Behind Fill on Text Without Breaking The Font
By default if you put stroke on text, the stroke will be aligned to center. There's a trick to Make it aligned outside the fill. In Appereance window add New Stroke, drag the new stroke into bottom of the Fill color.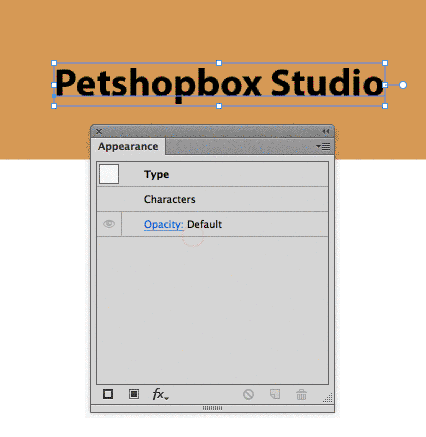 Viola! The stroke now aligned outside the fill.
If you find the tips useful, please share it with your friends. And, thank you for reading. Leave question on comments bellow.